Lunch & Food Service
---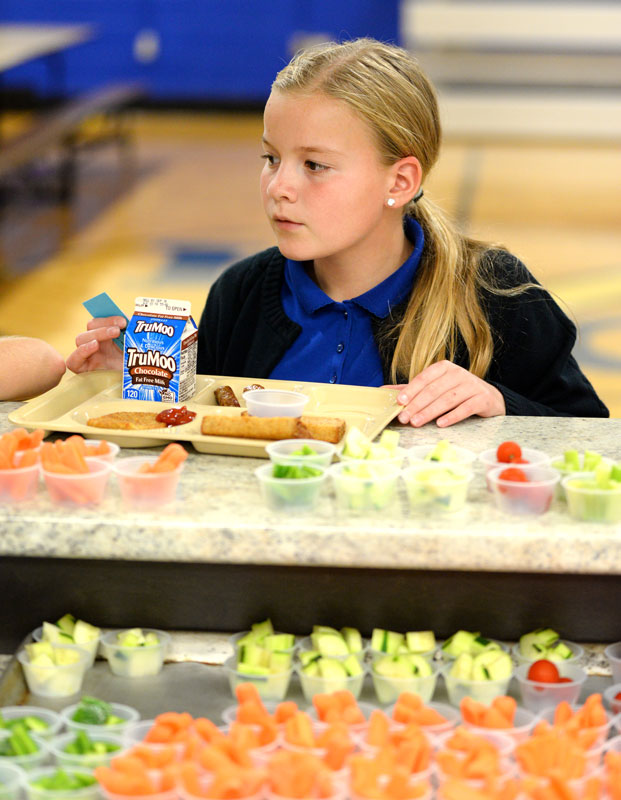 GRACE Food Service
GRACE is committed to its Food Service mission: "Help our students be healthy, well-nourished, balanced, confident, and ready to achieve academic excellence and life skills while growing in their Catholic faith."
GRACE Director of Food Service Jamie Hurley, RD, CD, a state-licensed Registered Dietitian, and the dedicated Food Service professionals at our school sites are passionate about providing healthy, student-friendly, nutritious, and affordable meals each school day.
All GRACE schools using our Food Service program participate in the United States Department of Agriculture's National School Lunch Program. The program ensures daily nutritional components are met for lunch, provides students and families with additional resources (such as the Free and Reduced Meal Eligibility Program), and provides additional grant funding for our schools.
To learn more about specific food service items within the GRACE Food Service Department, please click here.