Principal Welcome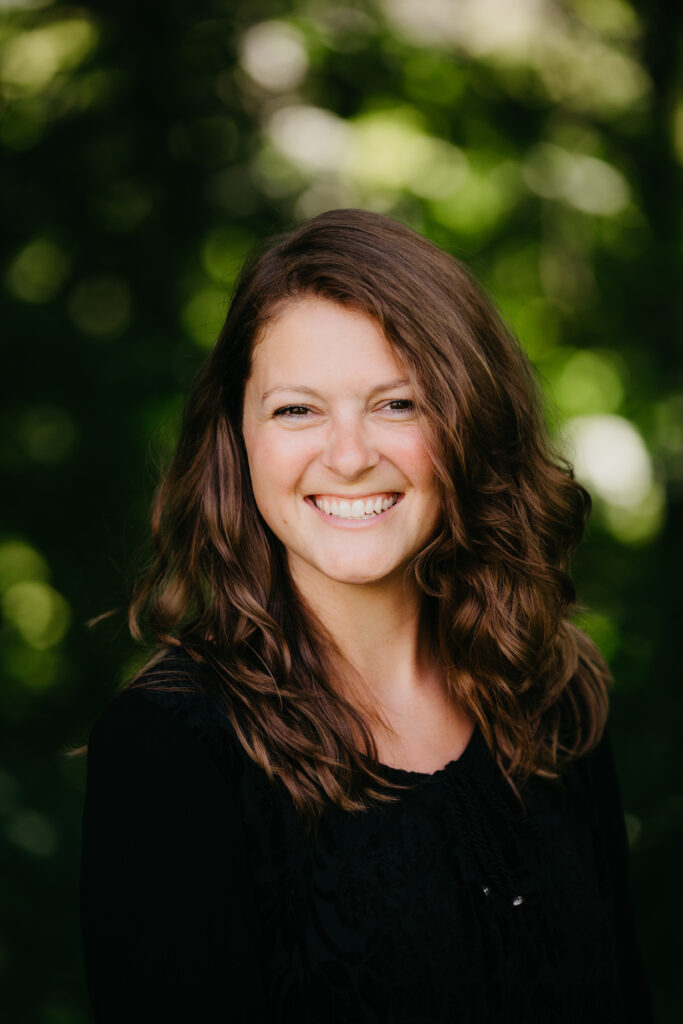 Dear Holy Family School Community,
Hello from Green Bay's west-side Catholic school where we have been creating exceptional educational experiences since 1954! We are a proud member of the GRACE school system, which includes nine Catholic schools in the Green Bay area that our school regularly collaborates with. We are also the only Catholic school in the area that supports and is supported by 7 local parishes.
At Holy Family, we provide an engaging student-centered education in a supportive and faith-based environment. Our goal is that each of our students will grow spiritually, socially, emotionally, intellectually, and physically because of the efforts of our dedicated faculty and staff.
In addition to our faith-based education, we are an International Baccalaureate Middle Years Programme (IB MYP) World School. We are one of only seven IB World Schools in the state of Wisconsin for the Middle Years Programme (and, yes, that's how it's spelled). The MYP is an educational framework that encourages our students in grades 6-8 to make practical connections between their classes and the real world. We challenge our students to "show what they know" and lead through service. It is extremely inclusive by design and students of all interests and academic abilities benefit from their participation. To learn more about MYP please click here.
I encourage you to reach out and connect with us at Holy Family. We are honored to serve our students, our 7 supporting parishes, the west side of Green Bay, and our entire Holy Family community. You can connect with us on all of our social media platforms including Facebook, Instagram, and Twitter as well as by filling out this contact form. Thank you for visiting and taking the time to learn more about us. We look forward to serving you.